Archives by date
You are browsing the site archives by date.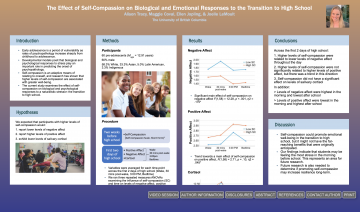 Congratulations to graduate student, Ali Tracy and her co-authors for presenting their poster titled "The Effect of Self-Compassion on Biological and Emotional Responses to the Transition to High School"at the Society for Research in Child Development 2021 Biennial Meeting! Click here to see the full poster.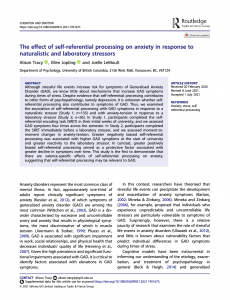 Congratulations to Graduate student, Ali Tracy and her co-authors who published a paper titled, "The effect of Self-Referential Processing on Anxiety in Response to Naturalistic and Laboratory Stressors" in Cognition and Emotion! Ali and her colleagues examined the association of self-referential processing with General Anxiety Disorder symptoms in response to a naturalistic stressor (Study 1) […]

Check out the new Raising Canada 2021 report, to which Joelle contributed. It can be found on the Children First Canada's website (hyperlinked to the report) and the social media toolkit associated with the report is available here.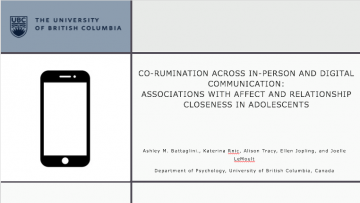 Congratulations to graduate student, Ashley Battaglini for presenting her talk titled, "Co-rumination Across In-person and Digital Communication: Associations with Affect and Relationship Closeness in Adolescents" at The Society for Affective Science (SAS) 8th Annual Conference!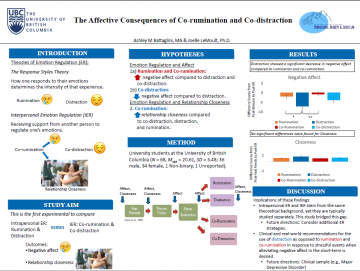 Congratulations to graduate student Ashley Battaglini for presenting her poster titled, "The Affective Consequences of Co-Rumination and Co-Distraction" at The 54th Annual Association for Behavioral and Cognitive Therapies (ABCT) Convention!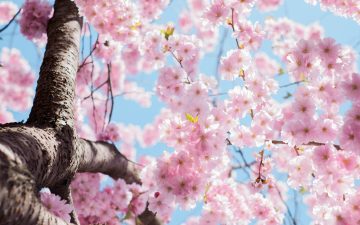 Congratulations to Ellen Jopling and her co-authors for publishing their paper titled, "Cognitive Disengagement and Biological Stress Responses in Early Adolescence" in Psychoneuroendocrinology! Ellen and her collaborators investigated whether difficulty disengaging attention versus working memory from valenced stimuli was associated with biological responses to stress in early adolescence. Consistent with expectations, they found that […]

Graduate students Ali Tracy and Ashley Battaglini both won a Graduate Doctoral Scholarship from the Social Sciences and Humanities Research Council (SSHRC)! Congratulations Ali and Ashley!

Dr. Katerina Rnic has been awarded FOUR postdoctoral fellowships this year! Amazingly impressive. Congratulations Katerina!! The Killam Postdoctoral Research Fellowship Social Sciences and Humanities Research Council (SSHRC) Postdoctoral Fellowship Women's Health Research Institute Fellowship Research Award in Women's Health UBC Postdoctoral Fellow Travel Award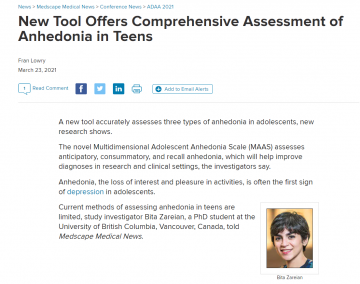 Graduate students Bita Zareian and Ellen Jopling and postdoctoral fellow Katerina Rnic presented their research at the Anxiety and Depression Association of America 2021 Virtual Conference. Bita's subsequent Medscape's interview can be found here.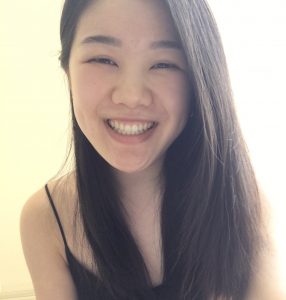 We'd like to take this opportunity to express our sincerest gratitude to Sabrina. Sabrina has been working as our lab manager since August of 2020, and we could not appreciate her enough for all the tenacity and selfless hard work that she has dedicated to the lab. Sabrina has recently been accepted into the Clinical […]