Archives by date
You are browsing the site archives by date.
A big congratulations to PhD student Ellen Jopling for being awarded the Vanier Canada Graduate Scholarship, the Canadian Psychological Association – Certificate of Academic Excellence,  and the Stanley Coren Prize in Psychology! Learn more about Ellen here.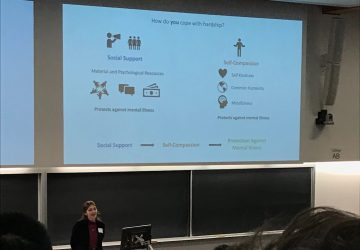 Click on the video below to watch Maggie's talk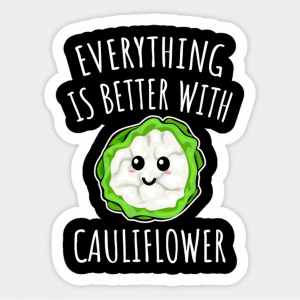 We wish you all the best in your future endeavours!
Ellen Jopling awarded top honours for her graduate studies and research